What We Offer
Personalized service. Lifelong relationships. Whether you are looking to protect your assets or your medical and legal decisions, you can rest assured that we are here to offer solutions for you.
Solutions Overview
Comprehensive Legal Support
In addition to the preparation of legal documents such as wills, trusts, and powers of attorney, our practice takes a total approach toward protecting the assets and guaranteeing the income of a retiree. You can trust he will give personal attention in creating strategies to protect your assets.
Diverse Experience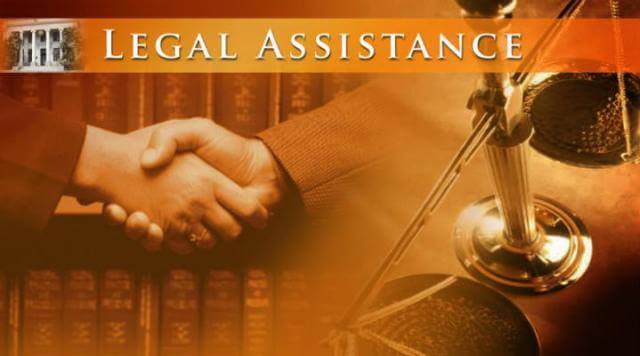 Each engagement benefits from the depth and breadth of our expertise. Mr. Allen is a VA certified attorney. He is also a recognized specialist in the distribution and maximization of IRAs and other retirement accounts.
Knowledge of Current Law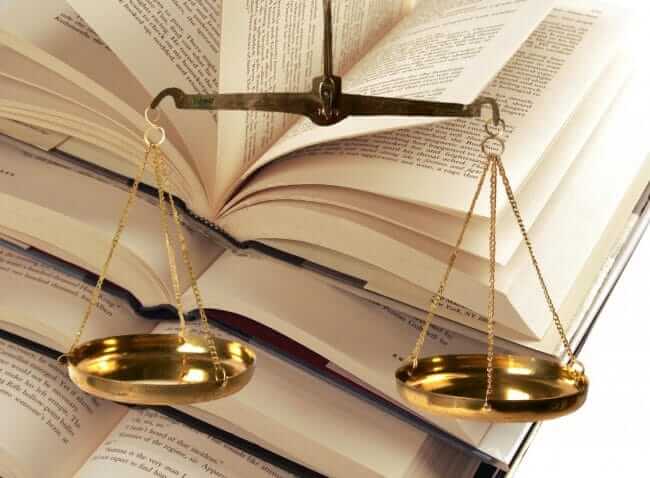 We are at the forefront of ever-changing laws and work closely with our clients and are fully committed to exceeding expectations. The complex, important, and often ground-breaking matters on which we work are directly related to the expertise and character of Gary F. Allen.
Advantage of Repeat Clients
We are proud that so many of our clients have repeatedly turned to us for counsel, and we work hard to earn their loyalty every day.